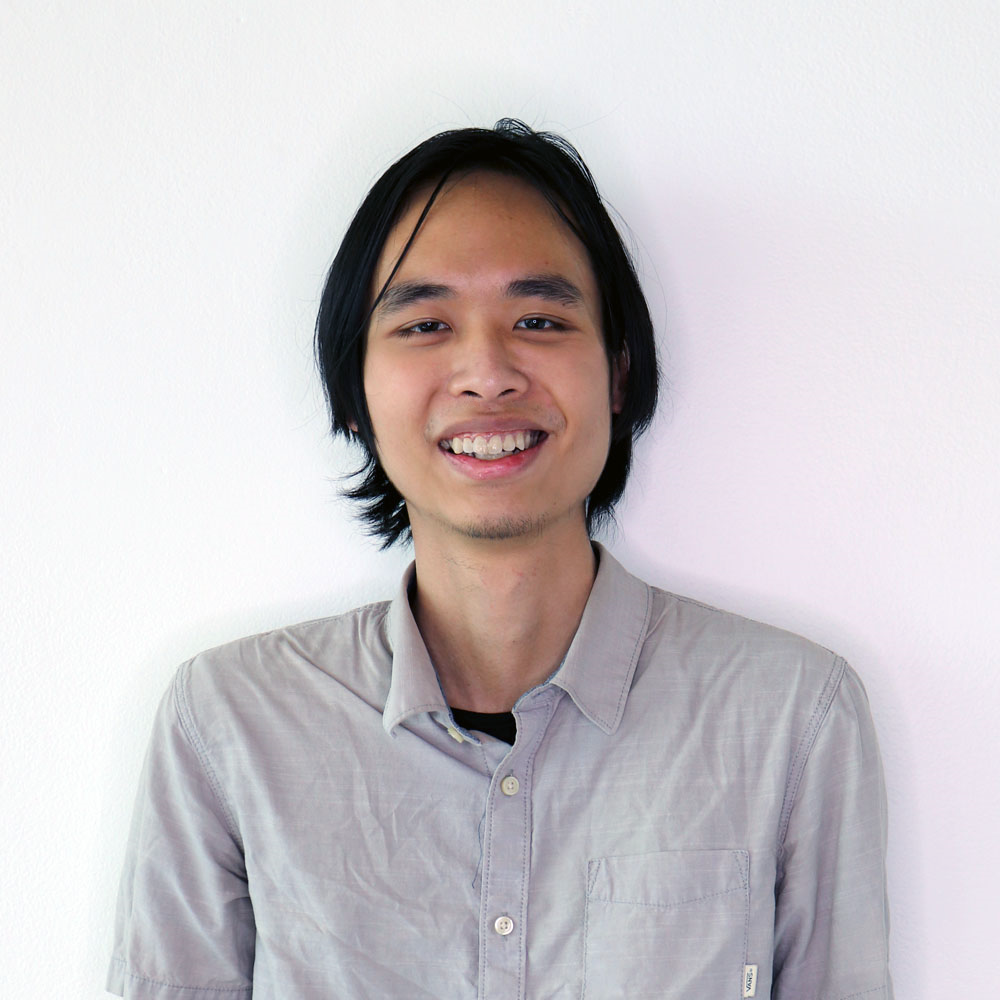 Hi my name is Boss Likhitbannagorn and I studied Illustration for entertainment. In 2016 I moved away from my home in Chiang Mai Thailand for the first time to pursue my passion at ArtCenter.
As an entertainment artist I specialize creating background paintings and designs. I am well practiced in the professional process that goes into creating such pieces and preparing the artwork so that it can be passed on to the next person in the production pipeline. 
I truly believe that animation is not only a form of entertainment but also a medium to express artistic design and I view background design as an opportunity for me to create work that is both practical and also express my own sensibilities as a designer.